No baseball gloves could mean as much to you as the ones that contain your own memories. With the Pastime Custom Program, you send us your own glove and our artisan leather workers handcraft it into beautiful, custom made wallets so that your memories can live on in a leather accessory unlike any other.
For more information, please email pastime@fcgoods.com
Of The First Pastime Wallets We Made
When Ray Cordova Jr. told us about his relationship with his late father, we knew his Pastime Custom Program wallets would mean the world to him. But even we were surprised by how emotional it was when we hand-delivered the wallets to Ray at his home.

We make sure that every part of the Pastime Custom Program is seamless for you. From the moment you place your order to when your wallet arrives at your door.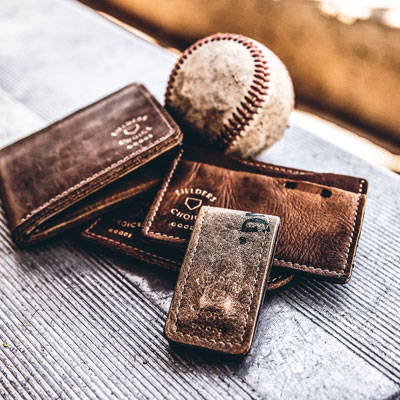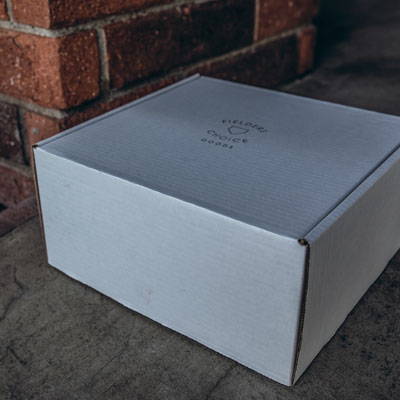 WE SEND A PRE-PAID SHIPPING BOX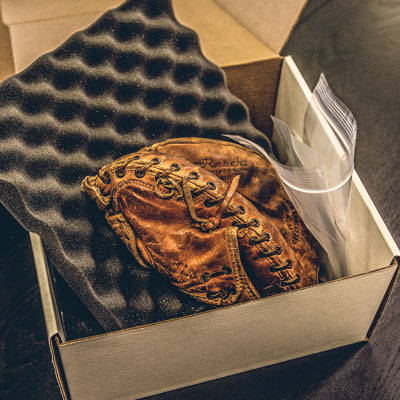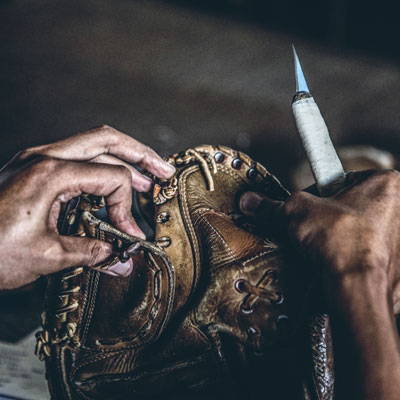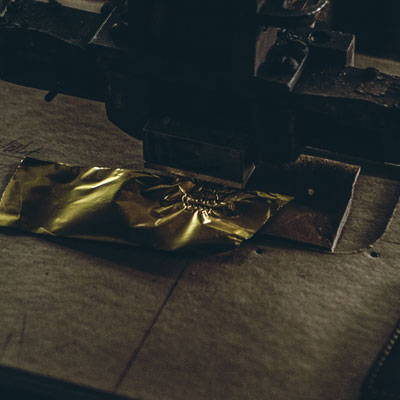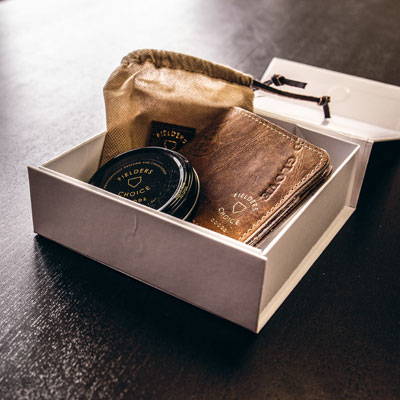 YOUR CUSTOM-MADE WALLET ARRIVES
Not sure what type of glove you have? Here are some examples of the three main glove styles.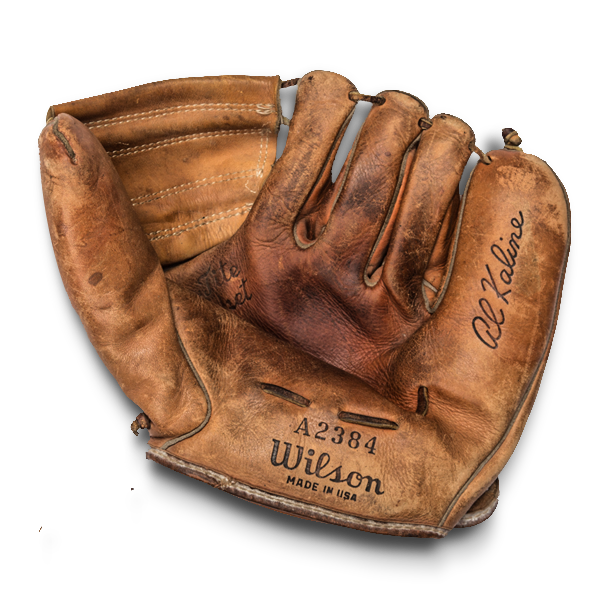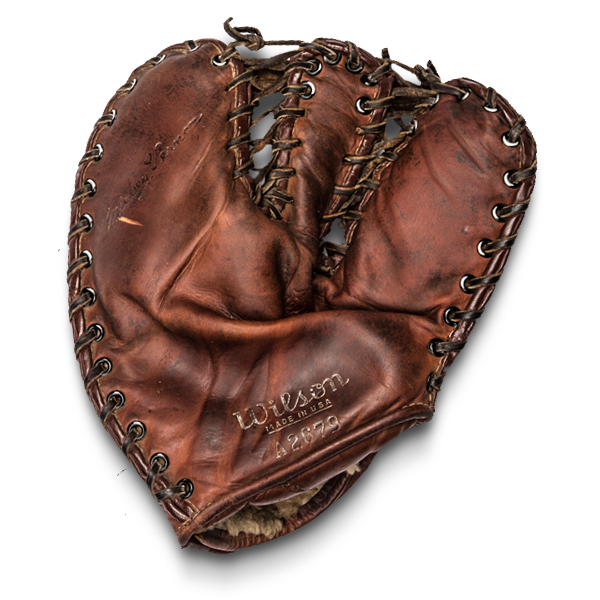 FOR AN EVEN MORE PERSONAL WALLET
Personalize and customize your wallet even more with beautifully engraved 3-letter script monogramming.