Are you a collector of baseball gloves? Do you just have a few old gloves laying around? We want to buy them. Selling your gloves is simple and straightforward with FC Goods. Our team will review your gloves and offer you a price.
Tell us about your glove. The more information & photos you share with us, the more accurate our valuation will be.
When we agree on a sale price, we send you a pre-paid shipping label (including insurance).
Once we receive your glove, our qualified experts will inspect its condition.
Once the quality of the glove is confirmed, we immediately pay you.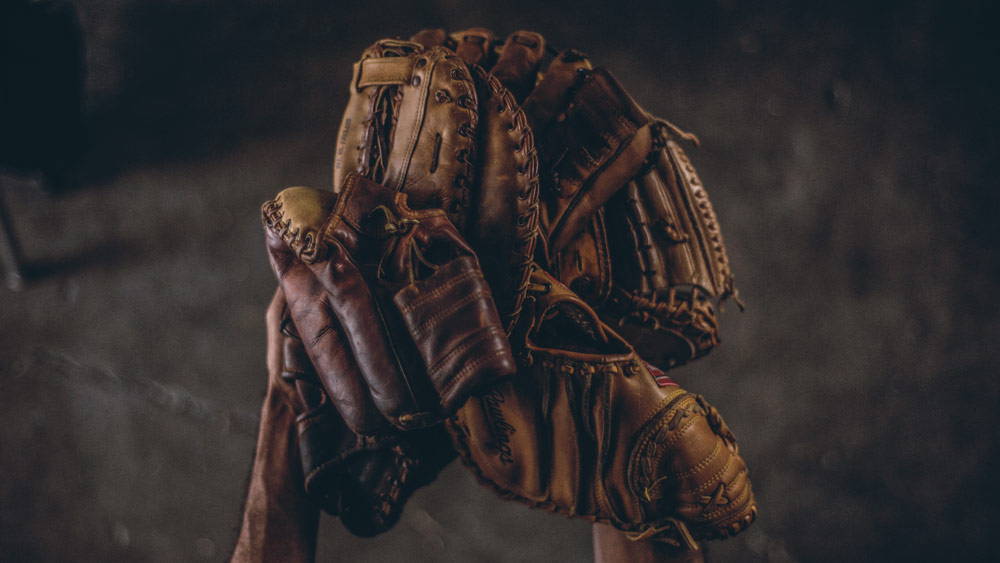 At Fielder's Choice Goods, we turn the leather we love into the products we need.Inspired by the everyday hustle of Baseball's Golden Era, Fielder's Choice Goods was established in 2012 to revive vintage baseball gloves and repurpose them into functional products we use daily. Your gloves can allow us to continue carrying on the legacy of the game.
FIELDER'S CHOICE GOODS: The Legacy is in the Leather
If you have any questions before continuing, please email support@fcgoods.com.