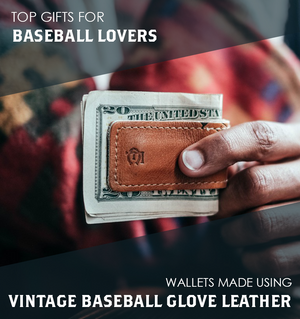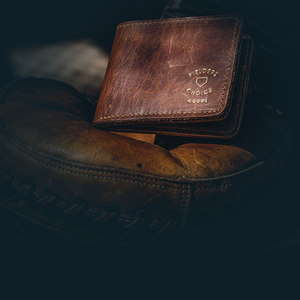 AUTHENTIC VINTAGE BASEBALL GLOVE LEATHER
THE LEGACY IS IN THE LEATHER
the legacy is in the leather
It's not just a wallet. It's the legacy of America's greatest pastime in the palm of your hand. That's why the first thing so many of our customers do is hold the glove leather to their nose and breathe in the memories.

source
RESTORE
HANDCRAFT
ONE-OF-A-KIND LEATHER GODOS
AS SEEN ON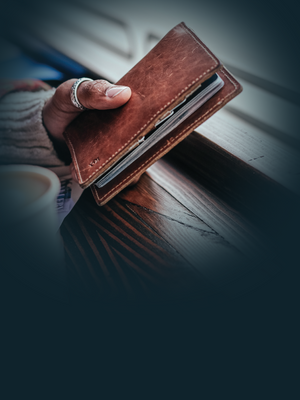 accessories for
business & travel
Includes a wide selection of stylish and functional travel goods for any occasion.
Shop Collection
Shop All
our FC GOODS
HOME TEAM
Fielder's Choice Goods was built to encompass our team's strong connection to our favorite sports. Because of this, each of our team members is comitted to delivering high quality leather products to individuals who share our sentiment.