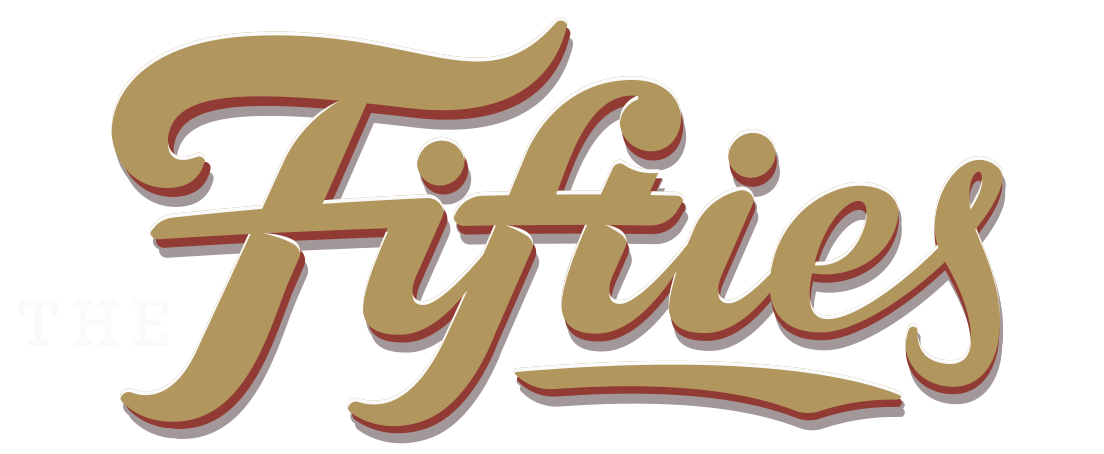 The Limited Edition The 50's FC Goods Zip Wallet is made entirely from leather sourced from baseball gloves from the 1950's, the middle of baseball's "Golden Age." Each glove is hand-cut and the leather is individually machine-sewn to craft a truly one-of-a-kind wallet.
For more details, see the product description video below.
Ground shipping is free with guaranteed delivery before Christmas.
All products can be returned within 14 days of receipt of your package. To be eligible for a return, your item must be in the original packaging and in the same condition in which it was received.

The 1950's was an incredible decade for baseball: the beginning of the career of Hammerin' Hank, the true home run king. The Dodgers and Giants brought baseball to the west coast. The Shot Heard 'Round The World.
But it was not just a time for great baseball moments. The 1950's saw beautiful upheaval in American life. Jonas Salk ended polio. Elvis gyrated and changed music. Rosa Parks refused to move and changed the nation.
The 50's Limited Release is our celebration of this remarkable era. 60-70 years ago, Americans wore this leather on their hands to play baseball. Today, that same leather looks and feels better than ever as it has aged, full as it is of the stories of the decade from which it came.
The Legacy Is In The Leather
We also offer an option where we use a minimal piece of baseball glove leather. Check out The Classics.