HOW WE MADE THESE WALLETS
Source Catchers' Gloves From Across The U.S.
Whether it is from working with the foremost vintage glove collectors in the world or hunting down single gloves that someone's friend or family member had in the basement, we tracked down 74 catchers' gloves we knew would make beautiful wallets.
Hand-Cut The Perfect
Slices From Each Glove
One-by-one, our team identified and hand-cut the panels from each glove that would not only make a functional, durable accessory, but also had the unique baseball glove character to create a wallet that doubles as a conversation piece.
Machine Sew Each
Wallet Individually
With glove leather selected and cut, our team of leatherworkers crafted each wallet with artisan-level attention to detail by machine sewing each billfold one at a time.
Stamp With Gold Leaf
FC Goods Logo
No FC Goods wallet is complete until we stamp our logo in gold leaf foil into the final product. That logo is not just the perfect accent to the visual aesthetic of the wallet, but a symbol of the craftsmanship we stand behind.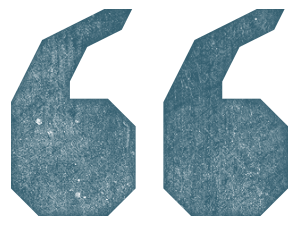 The indignity of the catcher's body armor and the inglorious squatting position he assumes about 150 times each game belies his vital role as field general. An effective catcher possesses simultaneously a vast array of mental and physical skills.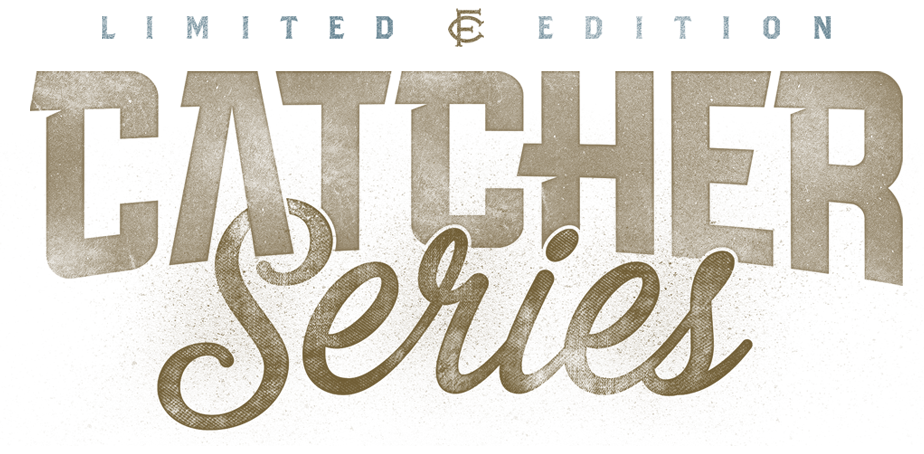 OUR Tribute To An American Icon
The catcher is unlike any other figure in all of American sports. He is extraordinarily tough, extraordinarily intelligent, extraordinarily skilled, and extraordinarily humble. He is rarely the most athletically impressive member of his team, but often the most crucial to its success.
This Limited Edition collection of 74 wallets handcrafted from vintage catchers' gloves, each totally unique, is FC Goods' celebration of this often overlooked character.
HOW TO CARE FOR YOUR WALLET
We include free leather conditioner in every The Catcher Series purchase. Conditioning your wallet helps preserve the quality and history of its leather– aged by weekend double headers and late night games of catch. The better you care for your wallet, the more memories you will create with it.
The flagship FC Goods wallets combine full-grain U.S. steerhide with vintage glove leather for a modern classic.